Macaris Takeaway Skerries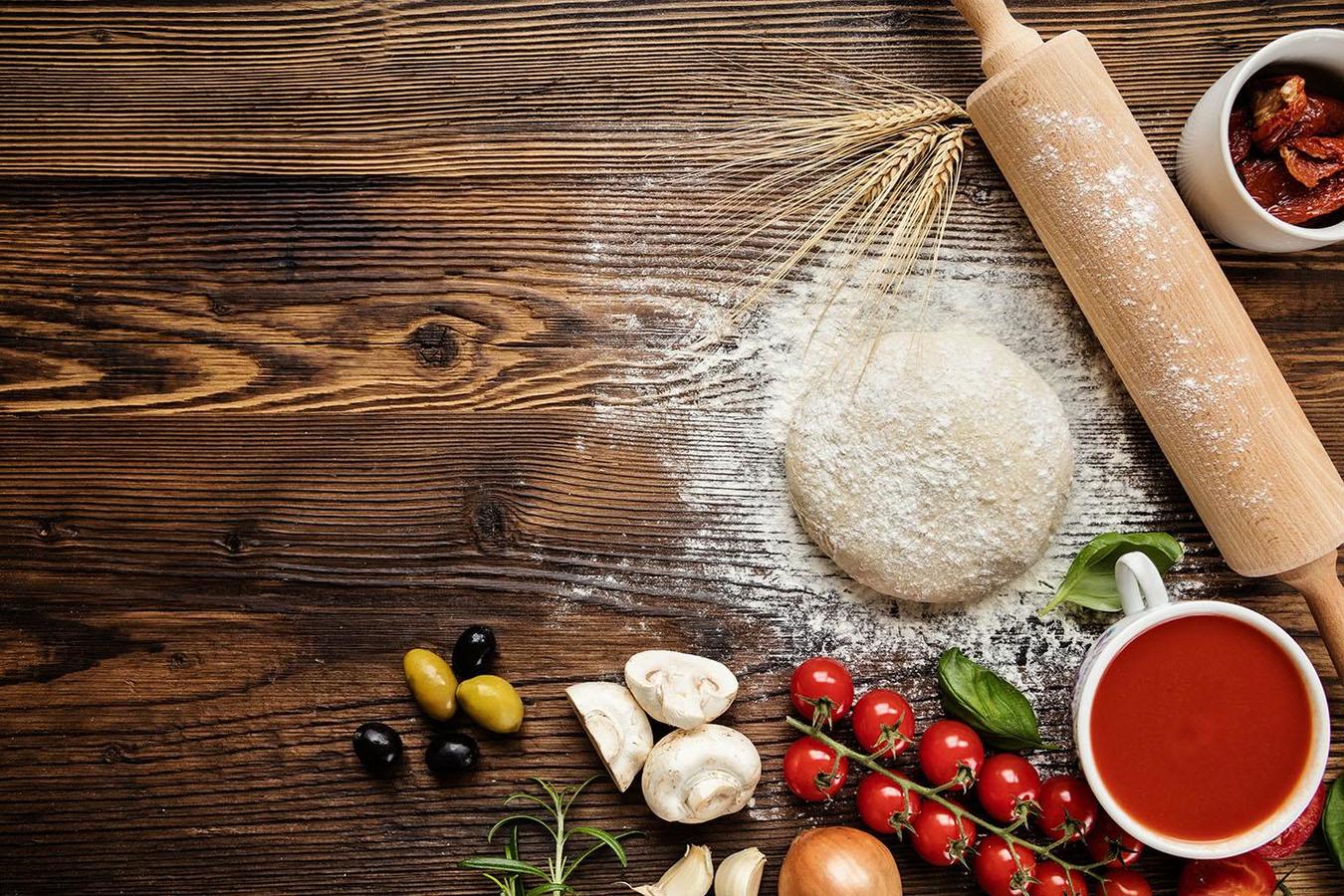 Macaris Takeaway Skerries
Menu Macaris Takeaway Skerries
Are you in a mood to have some pizzas? Then make sure to check our Pizza Takeaway menu. We have the best collection of pizzas prepared in the most authentic way. Hence you will get the authentic flavour of Italian Pizzas here. We have a huge variety of toppings to choose from. Whether you want some delicious veg pizza or some scrumptious meat choices, you will get all here in our restaurant. We know that the crust of the pizza is an important part. We have expertise in preparing it. So, you will get the crunchy and cheesy crust that you expect in any authentic pizza. Though it is not possible to state the entire menu here, we can surely talk about some of the signature pizzas of our restaurant. We have the house special Roma Pizza. This pizza is prepared with cheese, tomato sauce, taco beef & jalapenos. The second most popular pizza of our restaurant is the Hawaiian Pizza. It is prepared with ham, pineapple and mozzarella cheese. Besides these two, there are many more great dishes that you can try. We have fried chicken option along with burgers. You can also opt for the super daily deals that we have especially for each day. The deals also contain some amazing options which you will surely love.
About Macaris Takeaway Skerries menu
Because of the competition and to make it faster, almost all places offer machine-made pizzas. It order to change this trend and bring the authenticity back, we have started preparing authentic pizzas. People from all parts of the city love our pizzas. We use freshest and most premium quality ingredients, spices and herbs in our dishes. We ensure that all the pizza crust are freshly baked. With all the love and support people have shown us, we have expanded a lot. Now, we are available on apps in the Google Store or App Store. You can download it and login to place the order. Select the dishes that you want and then checkout.
Restaurant location Macaris Takeaway Skerries
Once the order is placed, you can come over to our restaurant for the takeaway. We are located at 10 Strand Street, Skerries, co. Dublin. It is a prime location and hence it will be quite easy for you to find us. In case you have any problem related to location or food, make sure to call us. Our staff members are very efficient and courteous who will be more than happy to assist you. Also, we have enough space for parking your vehicle. We have recently started home delivery where we provide the delivery right at your home free and fast. But it is limited to some of the localities. So, if you are located in of those locations, you can enjoy home delivery of the pizza and enjoy it. Open your app and place the order right now!